Small Scratch Repair
Car Scratch Repair In Fort Collins
LOCAL SMALL SCRATCH REMOVAL SERVICES
At Fort Collins Hail & Dent Repair, we understand your car is a big investment. And we know even the smallest scratch can be an eyesore. That's why we offer professional small scratch repair services in Fort Collins.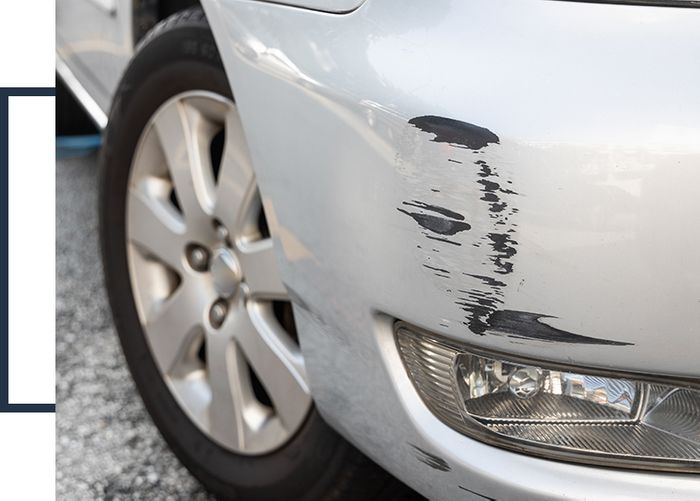 Our Small Scratch Repair Services
Looking for a Fort Collins scratch repair company that does it all? Look no further. Our team of highly skilled technicians can remove scratches of all sizes, from all types of vehicles. We have the knowledge and experience to quickly and efficiently repair your car's finish without diminishing its value.
Ready to get rid of those unsightly scratches? Contact us at Fort Collins Hail & Dent Repair today for a free quote.