Small Scratch Repair
Car Scratch Repair In Fort Collins
SMALL SCRATCH REPAIR SPECIALISTS YOU CAN TRUST
Fort Collins Hail & Dent Repair offers top-notch small scratch repair services for cars of all makes and models. With years of experience and expertise, their team of professionals provides excellent auto paint scratch repair services that will leave your car looking smooth and shiny.
We are proud to be Fort Collins, CO's leading local dent and scratch repair shop. Our team uses the latest auto detailing techniques and products to repair any minor scratches and chips in your car's paint. From polishing and buffing to waxing and detailing, our auto experts will make sure your car looks its best. Contact Fort Collins Hail & Dent Repair for a quote on small scratch repair services!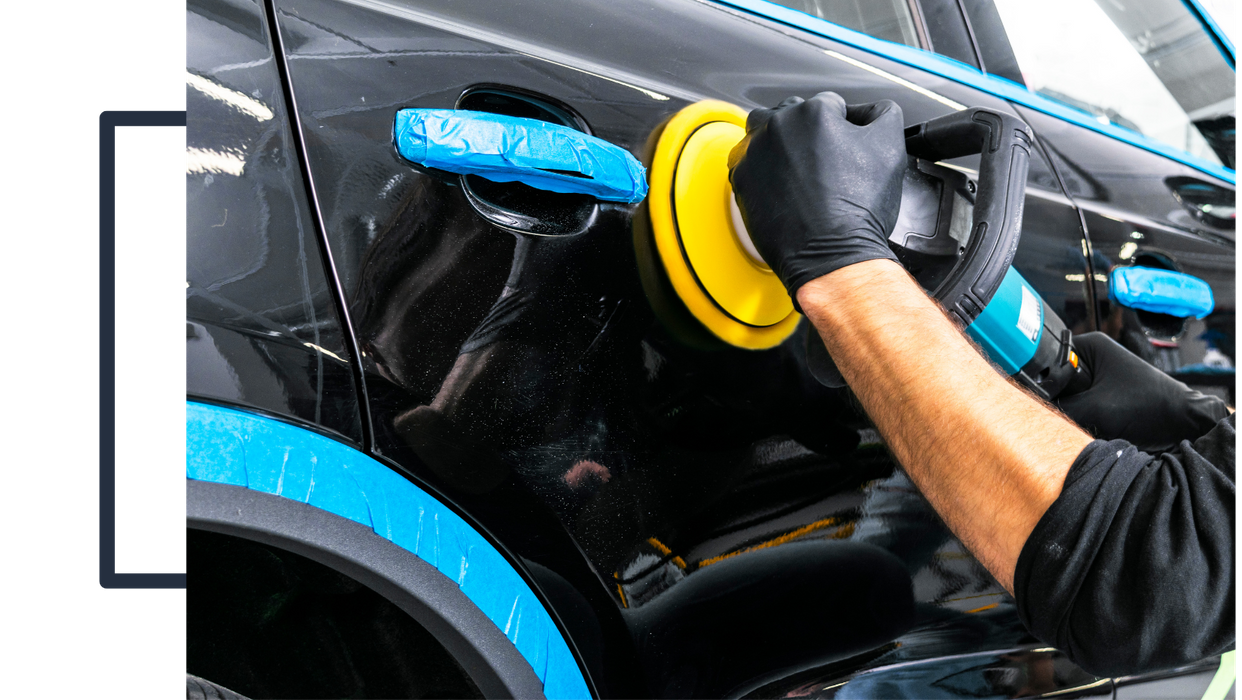 Our Small Scratch Repair Process
Small scratches are often the result of everyday wear and tear, such as a door being opened too quickly, a car being parked too close to another vehicle, or something brushing against the car. These minor scratches can be incredibly difficult to repair without the help of a local scratch and dent repair expert. That's why we offer comprehensive small scratch repair services.
Our technicians at Fort Collins Hail & Dent Repair use a specialized process to fill the scratches with a paint that matches the car's original color. This paint is applied with a precision brush to ensure a smooth, even finish. Once the paint is applied, our technicians will use a special curing light to harden the paint to make sure it will last.
We may also use a range of other techniques to repair small scratches, including buffing and polishing. Buffing and polishing can help to even out the paint job while also restoring the car's original shine. We take care to ensure each car is handled on a case-by-case basis and will communicate with you what we think will work best for the car paint scratch repair, ensuring we stay within your budget.
Fort Collins Hail & Dent Repair — Your Small Scratch Repair Experts
When you notice small scratches on your car, Fort Collins Hail & Dent Repair is here for you. We offer comprehensive dent and scratch repair, including paintless dent repair services, auto detailing, scratch repair, plastic bumper repairs, and much more. As the experts in small scratch repair, we ensure your vehicle's paint isn't further damaged during the repair process. We'll determine whether the scratch is a surface-level scratch or something that requires a more in-depth repair process. Get a quote on our car paint scratch repair services when you contact us today!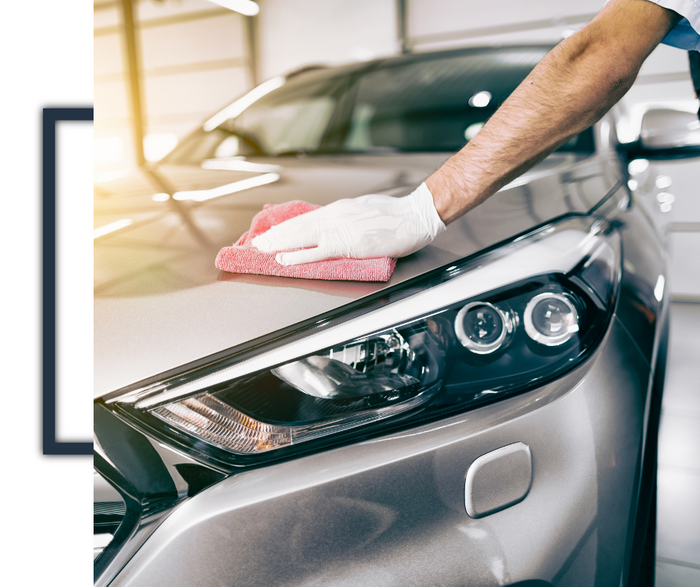 Our Commitment To You
At Fort Collins Hail & Dent Repair, we are committed to providing you with an excellent customer experience. We understand how frustrating scratches can be for car owners. Not only do they make your car look less attractive, but they can also be costly and time-consuming to repair. That's why we offer competitively priced car paint scratch repair services, guaranteed to have a fast turnaround time each visit!
As a family-owned business, we take pride in providing you with an easy and painless repair process to ensure you're back on the road again in no time. We work with all car insurance companies, making the process that much easier by handling the claims for you. With our convenient location on Timberline, great warranties, and free consultations, our dent and scratch repair services can't be beaten.
Get A Quote On Dent and Scratch Repair
Our experienced technicians can help repair dents, scratches, and other minor damage quickly and affordably. We use only the best materials and tools to get the job done right the first time, and our years of experience give us the expertise to repair even the most difficult to fix small scratches. So don't hesitate — contact our team today to get a quote on car paint scratch repair! We'll be happy to provide you with an estimate and discuss the details of the project with you.
When you need reliable and affordable dent and scratch repair services, Fort Collins Hail & Dent Repair is here to help. Contact our team today to get started!