Dents and Door Ding Repairs
PDR Dent Removal In Fort Collins
DENT REMOVAL SPECIALISTS YOU CAN TRUST
Fort Collins Hail & Dent is proud to be the leading hail and dent repair company in Fort Collins. We are dedicated to providing quality, reliable auto body repair services to our customers. Our team of highly trained certified technicians specializes in repairing damage caused by hail, accidental dings, and more. Contact us today!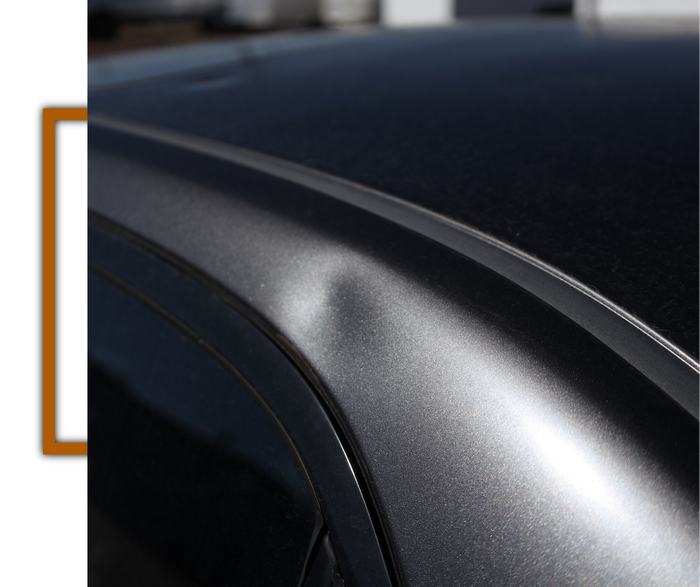 Quality Workmanship You Can Trust
At Fort Collins Hail & Dent, we understand the importance of quality workmanship and use only the latest technology and techniques to ensure a perfect finish. Our technicians use advanced dent repair techniques to repair the damage without damaging the factory finish of your vehicle. This ensures that your vehicle is restored to its original condition, without compromising on the quality of the repair.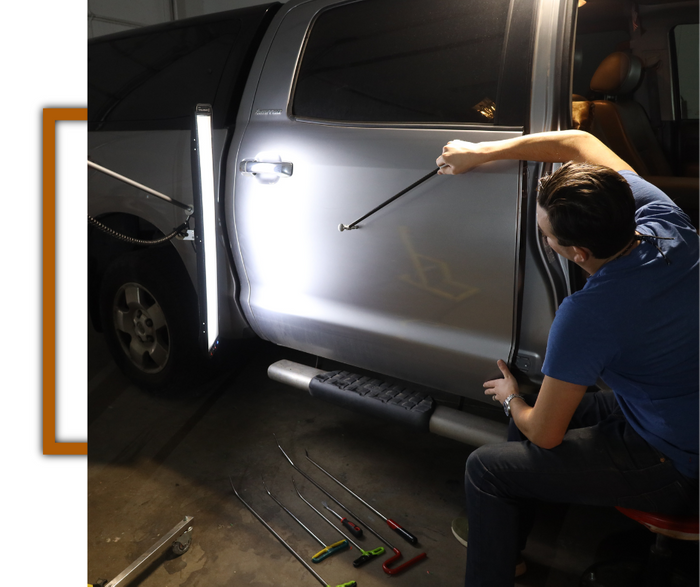 Door Ding Repair Services
We also offer door ding repair services, which help to restore the appearance and integrity of your vehicle's doors. Our technicians carefully inspect the area to be repaired and use the most appropriate techniques for the job. We take pride in our attention to detail and strive to deliver the highest quality of workmanship to our customers.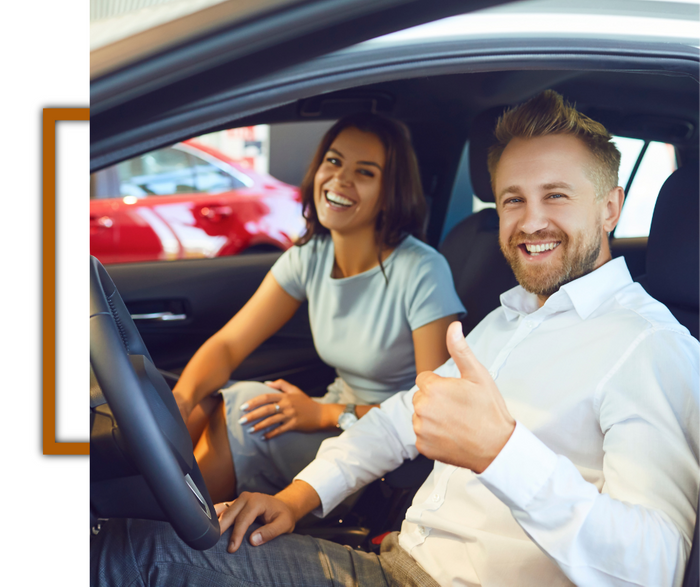 Unrivaled Customer Service
At Fort Collins Hail & Dent, we take customer service seriously. Ultimately, it's our mission to provide an exceptional experience to every customer and make sure that they are completely satisfied with our local dent repair services. Our friendly and knowledgeable staff is always available to answer any questions you may have and help you find the best repair solution for your vehicle.
Get the Help You Need Today
We are proud to be the leading hail repair company in Fort Collins and look forward to helping you get your vehicle back to its original condition. From car paint scratch repair to more serious restorations, we do it all — and we do it the right way.
When it comes to paintless dent repair services in Fort Collins, no one does it like us. Have a question? Ready to get the help you need? We'd love to hear from you, so contact us today to get started with a quote!