Hail Damage Repair
Fort Collins Paintless Dent Repair for Hail Damage
HAIL DAMAGE PDR SPECIALISTS YOU CAN TRUST
For the most part, Fort Collins residents are blessed with some of the best weather you could ask for, but it's not always sunshine and warm breezes. When the wind picks up and the clouds get dark, it's a good sign that hail is on its way. Because these storms often hit in the mid or late afternoon, your vehicle is likely out of the garage and fully exposed to these destructive little ice balls.
Hail damage on your car can be frustrating. Not only is it unsightly, but it can also decrease the value of your vehicle. Fortunately, our team at Fort Collins Hail & Dent Repair can help. We offer paintless dent repair for hail damage, which is a quick and easy way to get rid of those pesky dents. Contact us today to get the hail repair you need to restore your vehicle to its former glory!
At Fort Collins Hail & Dent Repair, we can help you get your hail-damaged car back in shape, without having to spend a fortune on repairs. We offer paintless dent repair for hail damage, which is a cost-effective and efficient way to restore your vehicle to its former glory. Contact us today to learn more!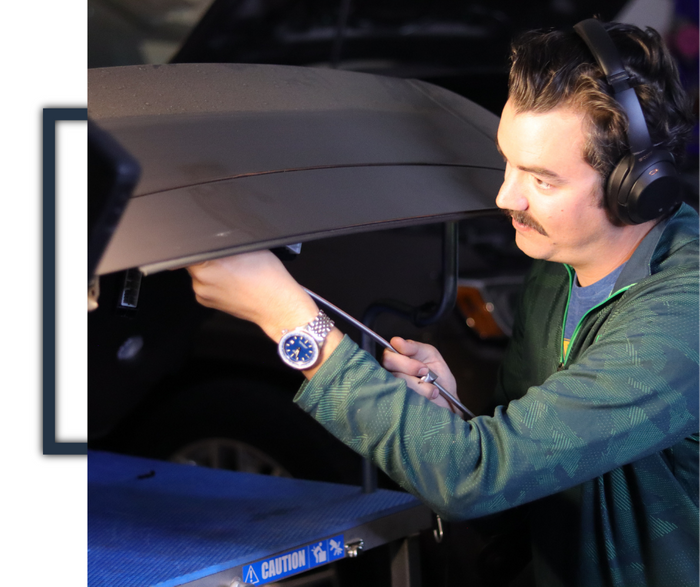 Why Choose Us?
Our team at Fort Collins Hail and Dent Repair is highly trained and experienced in the art of paintless dent repair, and we use the latest tools and techniques to ensure the best possible results. We understand that any vehicle is a big investment, so we take great care to ensure that it is returned to you in the best possible condition. When you work with us, you can expect:
Hassle-Free Repair Process

Quick Turnaround Times

Affordable Pricing

Great Customer Experience

Locally Owned & Operated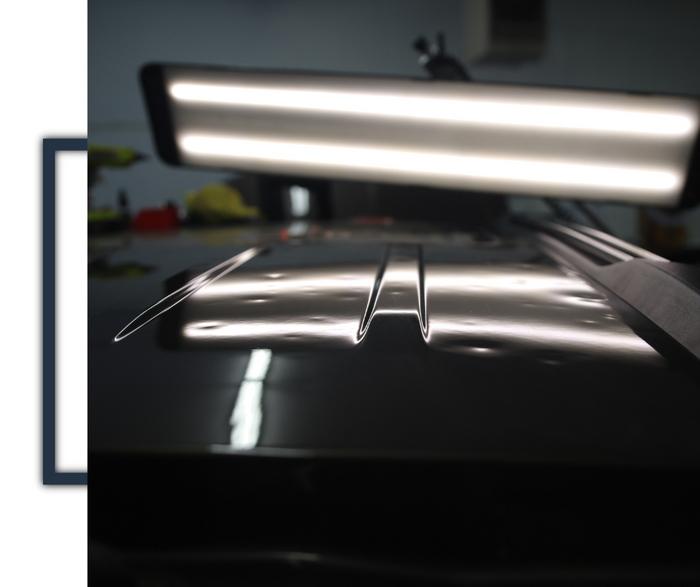 About Our Paintless Hail Repair Services
When it comes to hail damage, it's important to act quickly to minimize the potential damage. The longer you wait, the more likely it is that the dents will become permanent and require more extensive repairs. Our team at Fort Collins Hail & Dent Repair is experienced in paintless dent repair, which is a non-invasive method of removing dents caused by hail.
Paintless dent repair is a technique that uses specialized tools to gently massage the metal back into its original shape. This method is preferred by many car owners and insurance companies because it preserves the original paint job and doesn't require any additional paint or bodywork. The result is a vehicle that looks as good as new, without any of the unsightly dents caused by hail.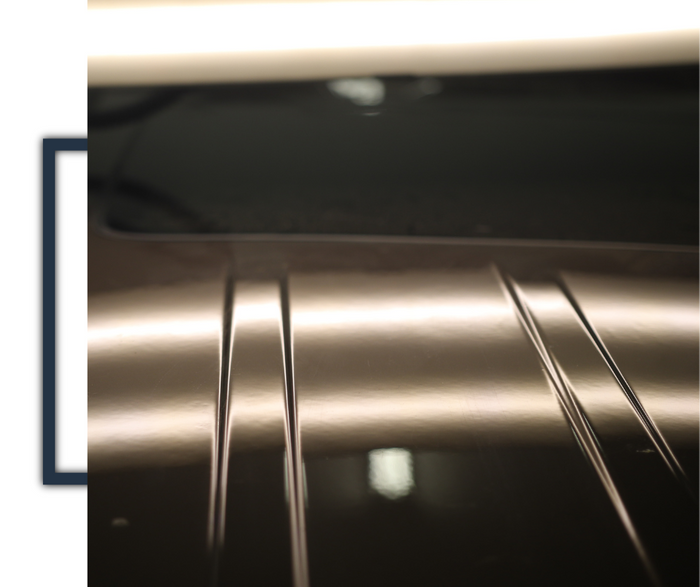 Tips to Protect Your Vehicle From Hail Damage
Hail storms are unpredictable, but there are a few steps you can take to avoid or reduce the damage to your vehicle. Start by getting into the habit of parking your car in a sheltered area such as a garage. If you don't have a garage, try to find a spot that is covered by trees, buildings, or other structures. If you are caught in a hail storm while driving, pull over and wait it out. If you can't find a spot, drive very slowly and keep your distance from other cars.
You can also invest in a hail protector, which is a net-like material that can be draped over your car to protect it from hail. Finally, make sure you have a comprehensive auto insurance policy that covers hail damage. This will help you in case your car does get damaged by hail.
Take Advantage of Our Hail Repair Services Today!
When it comes to hail repair, you can trust our team at Fort Collins Hail & Dent Repair to provide the best possible service. We are committed to ensuring that your vehicle is restored to its original condition, and we will work with you to make sure you are completely satisfied with the results. Contact us today to schedule your hail repair appointment!