Detail Services
Fort Collins Car Detailing
LOCAL DENT AND DETAIL SERVICES
At Fort Collins Hail & Dent Repair, we offer a wide range of auto detailing services to keep your car looking its best. These vehicle detailing services are provided as an add-on to our dent and hail damage repairs.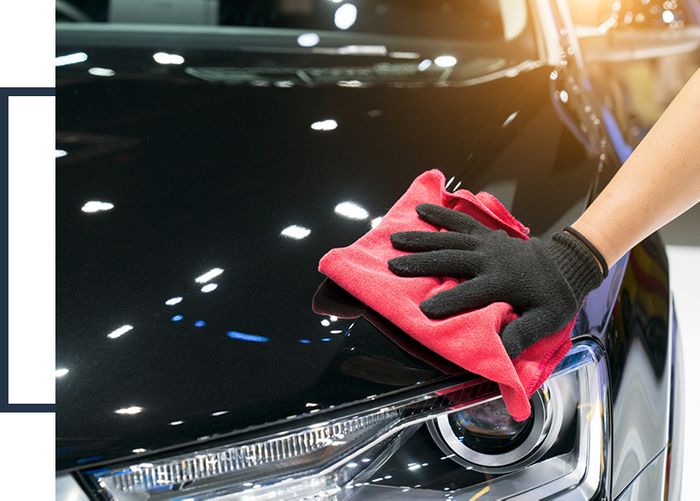 Our Auto Detailing Services
If you're looking for a complete car makeover, our auto detail services are for you. We offer a variety of packages and price points from exterior detailing to interior detailing, so you can be sure your car will look like new when we're finished.
Thank you for considering our auto detailing services. Please contact us at Fort Collins Hail & Dent Repair today to get started with a quote.